Partnerships, In the News, Impact
Gelo & Safe Water Network Promote Global Handwashing Day
---
Hand washing is the most effective means of combating the spread of disease, but without access to safe water and soap, it is almost impossible. Because two billion people around the world still lack affordable access to safe water, we have teamed up with Gelo to promote awareness of the day through social media. Gelo has also pledged to donate a portion of their proceeds from the sales of its hand soaps (Oct 15-Oct 31, 2023) to help Safe Water Network accelerate its impact in India and parts of Africa.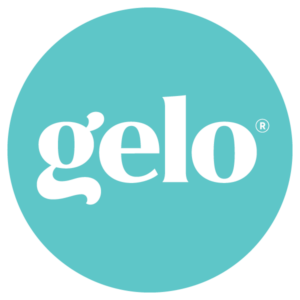 Gelo is an eco-friendly, plant-powered hand soaps company. Its sustainable approach to manufacturing includes taking the water out of its products to reduce the size of its packaging and its shipping costs. Safe Water Network has been promoting the benefits of handwashing since its co-founding by the late actor and philanthropist, Paul Newman.
Explaining the benefits of using safe water is an essential part of our approach to get communities to adopt good hygiene practices. In many underserved communities, families are unaware of the harm water contaminants can cause. We work closely with health clinics, schools, businesses and community leaders to get that message out.